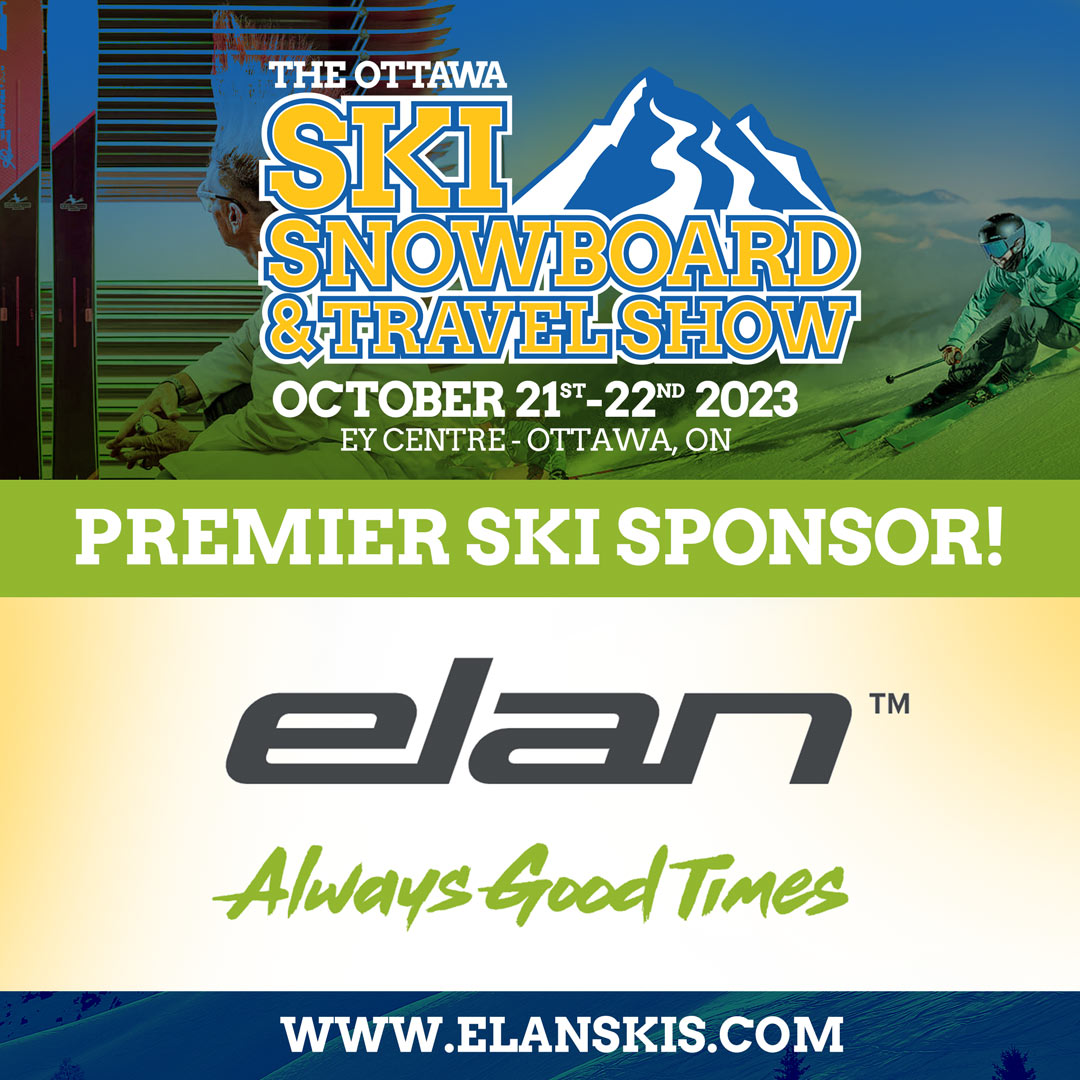 ELAN
Elan is a dedicated ski manufacturer located in the Slovenian Alps, with almost 80 years of experience building the best skis in the world for friends and families who live the skiing lifestyle and are all about good times in the mountains.
VISIT ELAN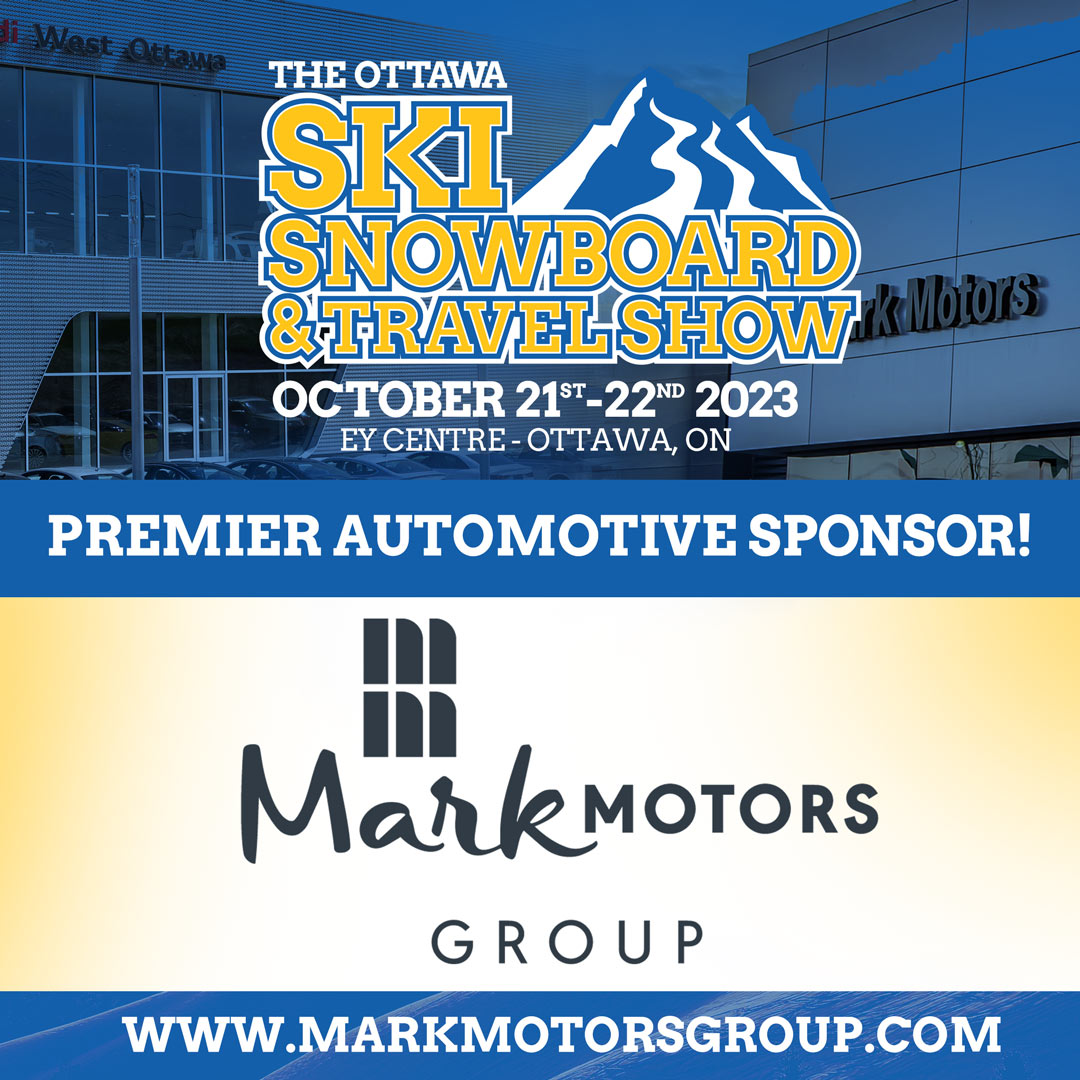 Mark Motors Group
Founded in 1959 by Austrian-born Louis Mrak, Mark Motors originally opened its doors as a European car service center here in Ottawa, the Nation's Capital. Today, Mark Motors is Ottawa's leading luxury car dealership; whose showrooms house an impressive inventory of Porsche and Audi models.
Visit Website
Kunstadt Sports Super SALE!
HUGE discounts on Nordic, Alpine Ski and Snowboard Equipment & Winter Outerwear!
Discover unbeatable deals on skis, snowboards, and winter outerwear at the Kunstadt Sports Ski & Snowboard Super Sale during the Ottawa Ski Show.
KUNSTADT SPORTS